Nestled in Research Park on the south side of campus, the School of Dentistry offers an innovative curriculum and unparalleled views of the Salt Lake Valley. With a focus on research, instruction, and patient care, the school serves both the patient community and the future leaders of dental health.
The School of Dentistry represents a new chapter in the history of University of Utah Health.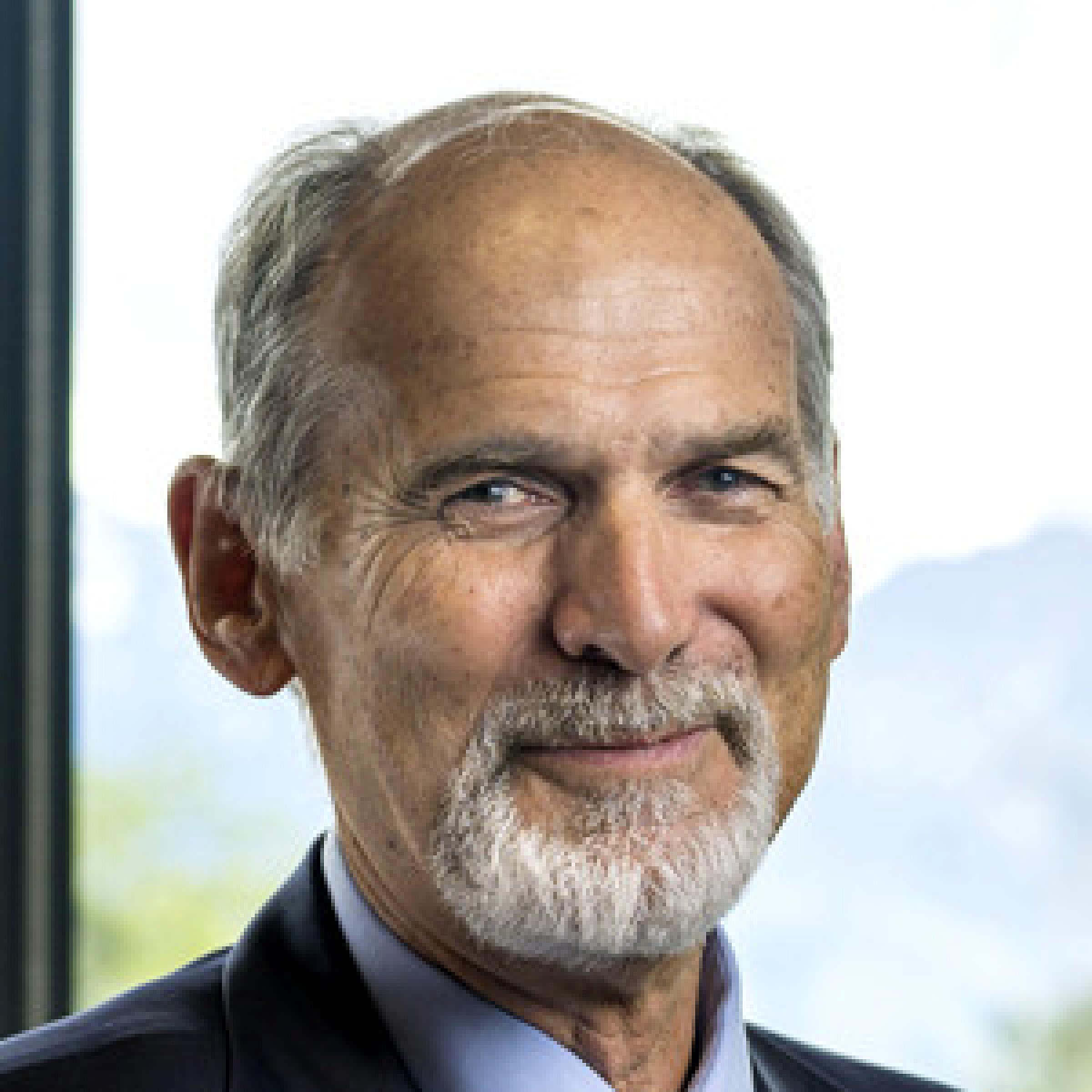 Help Progress, Give Today
You can help the School of Dentistry continue to progress with even a small contribution.