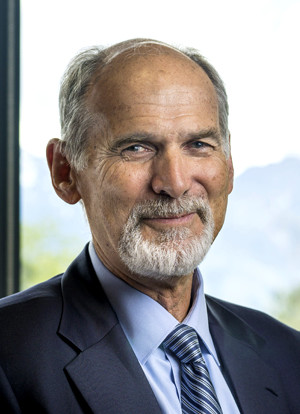 The University of Utah School of Dentistry was created to provide the State of Utah and its region with a leading dental educational institution, one that is fully integrated into the health center of the State's educational flagship. The School provides exceptional students with access to outstanding dental-related clinical care, to research opportunities, and to supporting resources at a reasonable cost. 
The School was established through the foresight and generosity of founding visionaries, most notably the Noorda family, who understood the critical role that optimal oral care contributes to the well-being of individuals and of communities, particularly to the underserved. It is physically centered in a purpose-built, state-of-the-art building located at the interface between the University's health and entrepreneurial development precincts, reflecting the School's commitments to exemplary care, leadership and innovation, while also providing patient care and educational opportunities at other sites throughout the State.
Consistent with its commitment to providing excellent care to underserved individuals and populations, the School has a strong focus on equity, diversity, and inclusion among its own students, staff, and faculty. Foremost amongst its values, these attributes contribute strongly to its ability to serve, to educate, and to discover. 
The School strives to integrate teaching, research, and clinical care at both the individual patient and community levels. Tomorrow's dentists will require abilities and and skill sets that will enable them to participate with other health care providers to address complete health care needs of patients and communities. At the same time, they will be expected to provide technical advice and policy leadership addressing challenges to oral health. Our graduates will possess the abilities and confidence to participate as equal contributing members of the health care team to improve health population-wide.
While the School acknowledges its very strong obligation to serve the people of Utah, it also assumes a broader, regional role. It also provides both initial and continuing educational opportunities for individuals from surrounding States.  
We extend a warm welcome to all future students, patients and visitors and invite you to learn more about the University of Utah School of Dentistry through the resources of this website.
Wyatt R. Hume, DDS, PhD
Dean, School of Dentistry
Associate Vice President for Academic Affairs and Education
University of Utah Health
Help Progress, Give Today
You can help the School of Dentistry continue to progress with even a small contribution.