Expanding Access to Oral Healthcare for Rural Utahns
From Ogden to St. George, the University of Utah School of Dentistry is passionately providing comprehensive oral healthcare for Utahns in need across our state.
In addition, our Mobile Dentistry Clinic is enabling access to care for rural communities from Blanding to Trementon and beyond. We are deeply committed to the service mission of the School of Dentistry in the ways we care for our patients, educate our students, and conduct our research.
The Dirt in Our Veins
Jeri Bullock, DDS, associate professor in the School of Dentistry, and a small team of dental students and assistants volunteered for the 2nd Annual Creek Valley Health Fair, ultimately delivering critical care to 32 patients—and highlighting the health needs in the underserved area.
Read the Dirt in Our Veins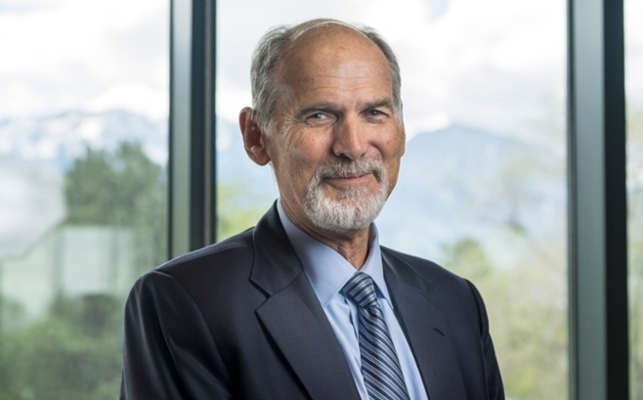 MESSAGE FROM OUR DEAN
The University of Utah School of Dentistry was created to provide the State of Utah and its region with a leading dental educational institution, one that is fully integrated into the health center of the State's educational flagship. The School provides exceptional students with access to outstanding dental-related clinical care, to research opportunities, and to supporting resources at a reasonable cost.
WHY UTAH?
In Utah you can truly have it all. Salt Lake City and the surrounding areas offer newcomers vibrant, diverse neighborhoods, great schools, arts and entertainment, and endless access to outdoor recreation. A strong economy and low cost of living make Utah a perfect choice to call home.
HELP PROGRESS, GIVE TODAY
You can help the School of Dentistry continue to progress with even a small contribution.