University of Utah Hospital Dental Clinic #7
Located at University Hospital
50 N Medical Dr, Salt Lake City, UT 84112
801-581-2220
This five-chair outpatient clinic is located on the first floor of the University Hospital. Residents work with auxiliary staff to assist approximately 6-8 patients a day. They perform a wide range of dental procedures including, but not limited to, preventative, restorative, endodontics and prosthetics (removable and fixed).
Both male and female patients range from pediatric to geriatric. The attending faculty represents general practice as well as most specialties.
Oral Surgery and Emergency Care
At least twice monthly, residents participate in scheduled oral surgery in the dental clinic. There is also the opportunity to participate in oral surgery and restorative procedures in the operating rooms of the hospital and as necessary to care for hospital inpatients. Residents have primary call approximately once every 10 weeks and secondary/back-up call approximately once every 10 weeks.
Anesthesia Rotation
This rotation is the same rotation that fourth year medical students take who are interested in going into anesthesiology. The residents will have an opportunity to intubate and start IVs on "Harvey" in the Center for Patient Simulation, and then on actual patients. Airway management is an important and valuable part of the experience as well as the ACLS certification done at the beginning of the year.
The rotation lasts one month and the more prepared the resident is, the more valuable the experience they will have.
Ear Nose and Throat Oncology
This two week hospital rotation includes clinic time with ENT faculty evaluating lesions of the Head and Neck and operating room time treating those lesions.
Didactic Component
Each resident is expected to attend and participate in the scheduled seminars, lectures and courses to further his/her knowledge and better prepare for patient care in private practice.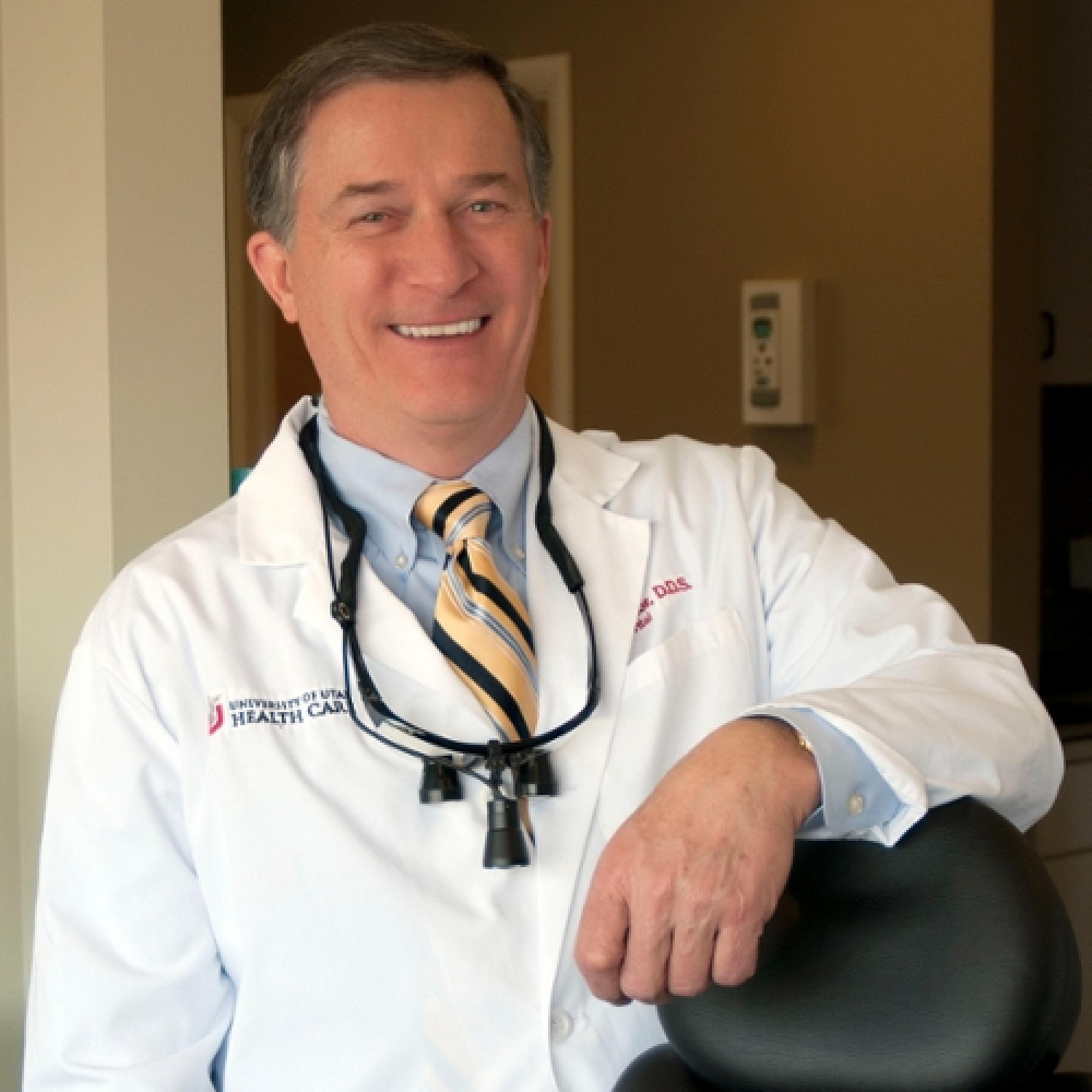 Welcome from Our Director