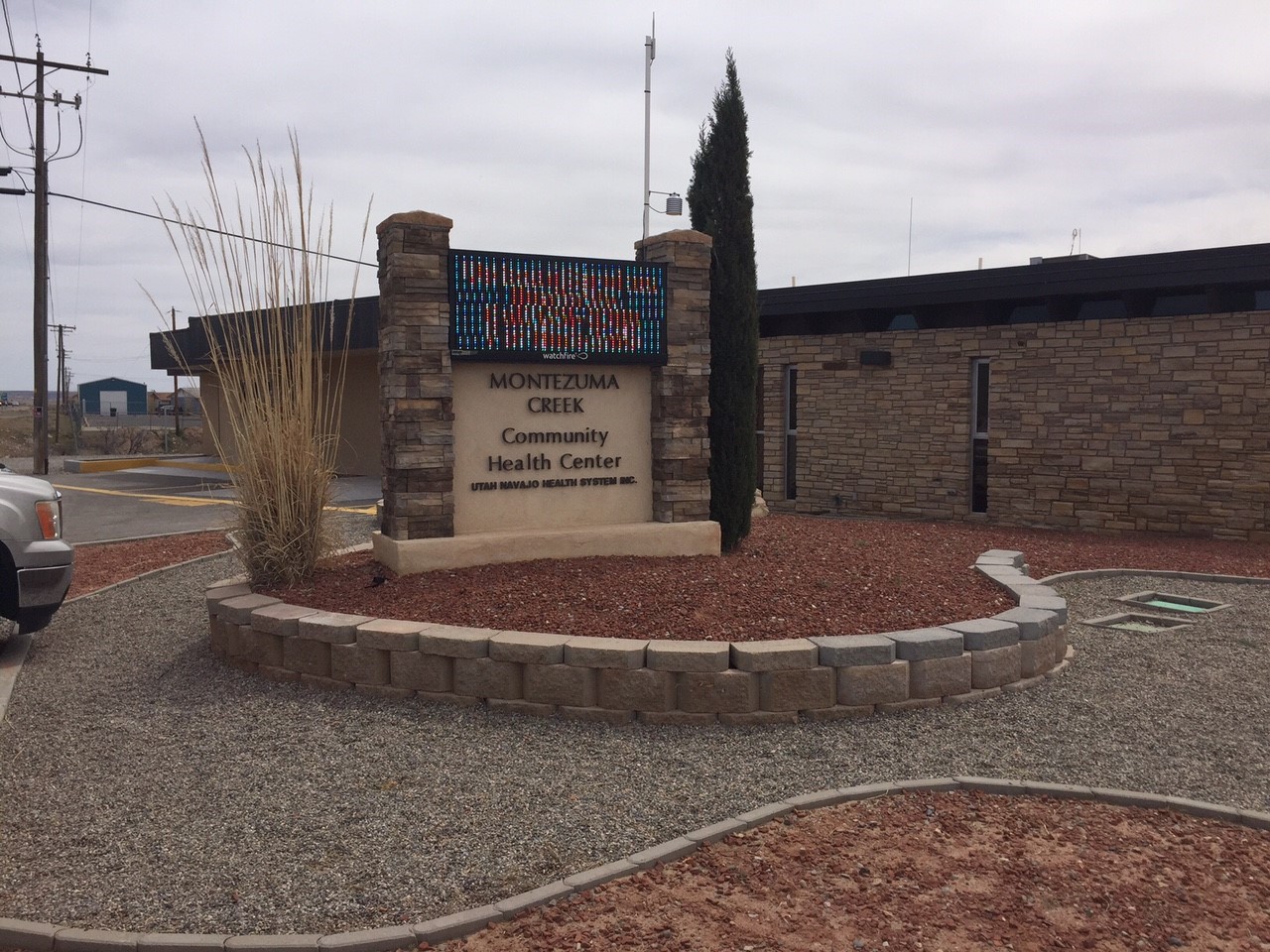 Montezuma Creek Dental Clinic is a Community Health Center located in Montezuma Creek, a wide spot in the road in the four corners area of Utah, on the Navajo Indian Reservation. The clinic is a recently remodeled, six-chair clinic and residents work with a full range of dental auxiliary staff.
Working with Brian Olsen, DDS for one month, residents see a minimum of eight patients per day, ten hours a day, four days a week (Monday through Thursday) leaving Friday, Saturday, and Sunday to tour the Indian ruins, visit the natural wonders of Canyonlands National Park and Arches National Park, as well as hike or bike in Moab and the surrounding areas. River rafting on the Green River in Moab or on the San Juan River in Bluff is fun and relaxing, or exciting, depending on the time of year.
We provide rent-free housing for residents in Blanding, approximately 25 minutes by car from the Clinic. The house has three bedrooms and is fully furnished. The town of Blanding does not have a traffic light but does have two grocery stores, a community pool and a video store. Residents tell us they enjoy their time working in the Montezuma Creek Dental Clinic.
Message from Brian Olsen, DDS
Chief of Teaching Services
Utah Navajo Health Systems
Email Brian Olsen, DDS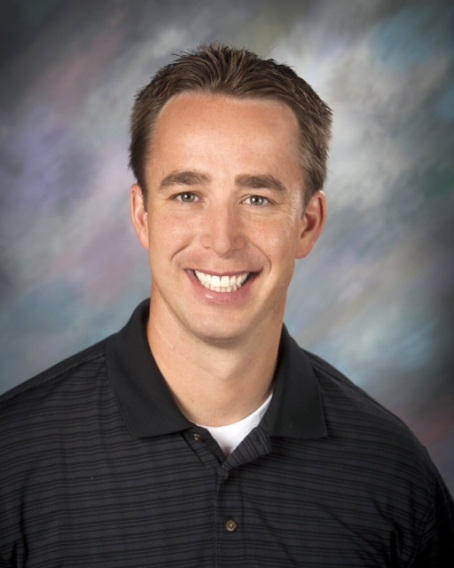 "Utah Navajo Health System provides services to approximately 13,000 people. We provide dental services in three community health center locations: Montezuma Creek Community Health Center, Monument Valley Community Health Center, and Blanding Family Practice. At the Montezuma Creek Health Center there are 6 Operatories, 1 Hygienist, and 6 Dental Assistants. At the Monument Valley Health Center there are 6 Operatories, 1 Hygienist, and 6 Dental Assistants. At Blanding Family Practice there are 3 Operatories, 1 Hygienist, and 2 Dental Assistants. Our patients are as unique as our clinic; some living without running water, phones, or even electricity. The average annual family income is roughly $13,000 and, amazingly, we still have a large number of patients who speak little to no English.
"This area provides many unique experiences with the culture and the environment. The Navajo culture maintains many beliefs and rituals that have existed for hundreds of years. This area is also an incredible area for geology, archeology, and biology. There are many outdoor activities in the area ranging from hiking to rafting.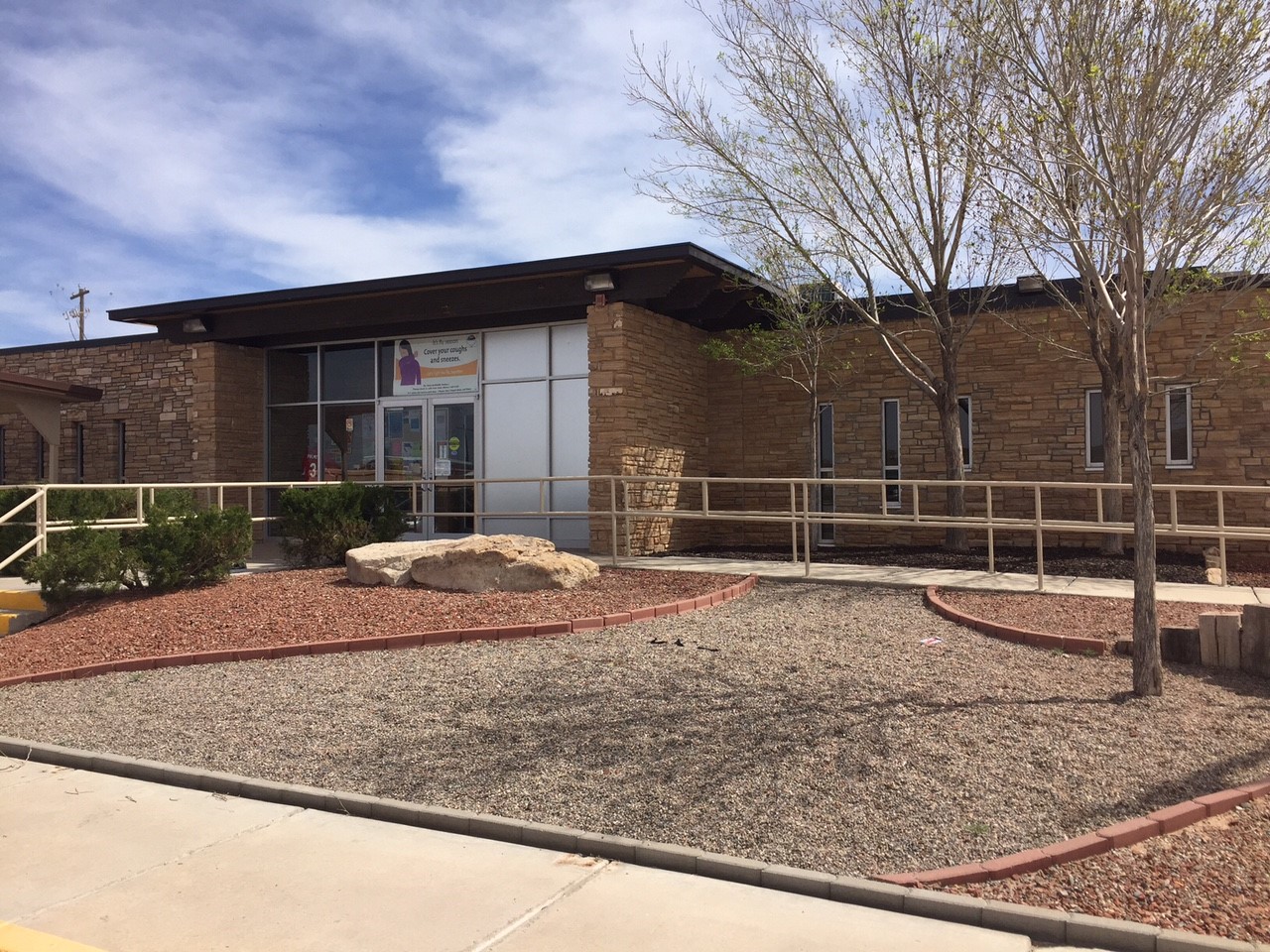 "Our goals related to the GPR program involve giving dental residents a chance to make a real difference in the quality of life in an underserved population while being able to learn and experience a new culture. The role of our attending dentists is to provide safe, high quality, comprehensive primary and preventative health care by working as a team with other onsite providers. These providers include physicians, clinical pharmacists, and other dentists."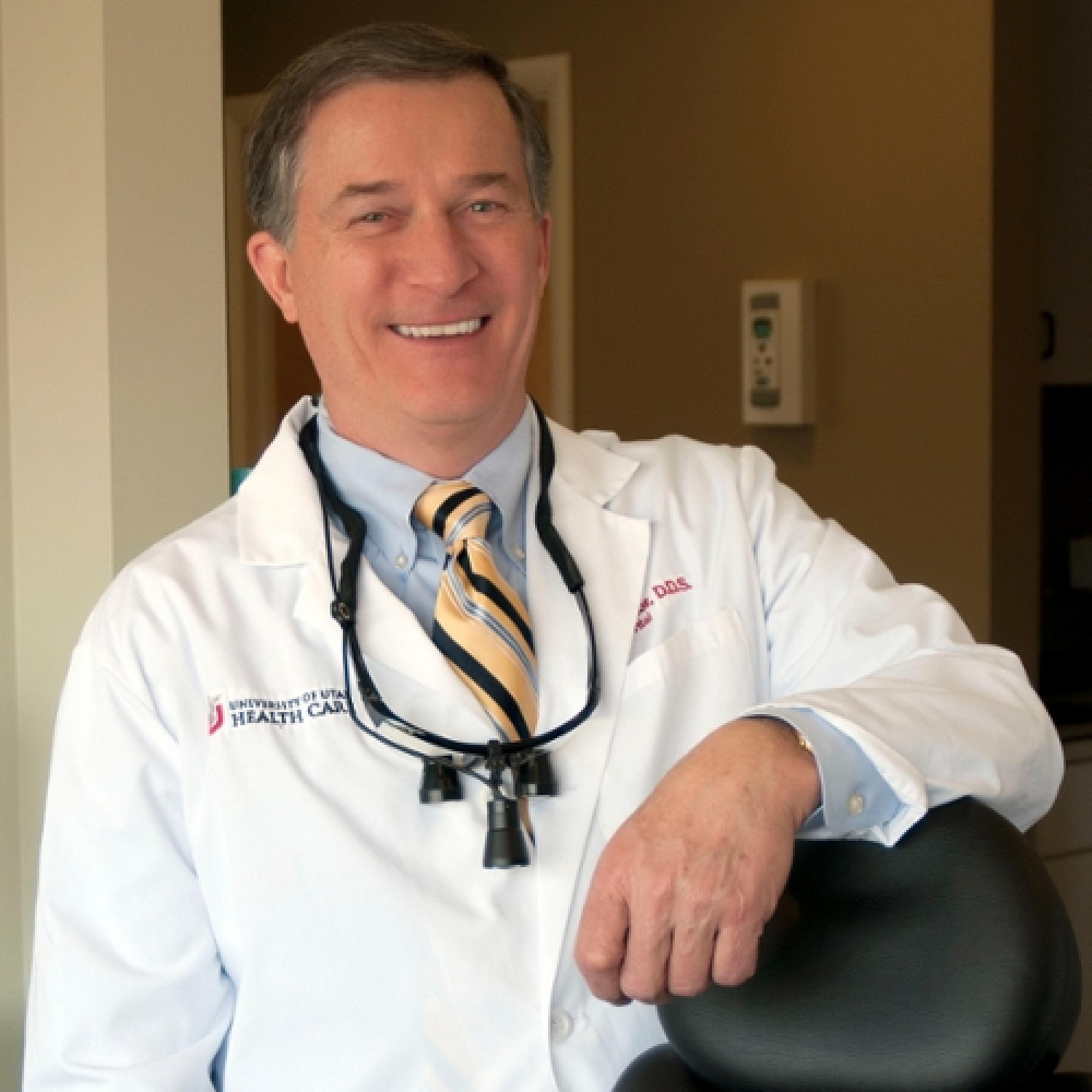 Welcome from Our Director