Welcome from our Director
The University of Utah's General Practice Residency has a long history of providing dental care to patients in the Salt Lake area. Our program began in 1983 with two residents. It has grown to 10 residents and encompasses multiple rotation sites with a strong hospital emphasis on treating medically complex patients. In 2022-2023, we will begin a second-year option program as well. 
We challenge our residents to expand themselves in both their clinical and academic skills. Our faculty is dedicated to teaching each resident those skills that will enable them to become exceptional oral health care providers.
Residents are presented with challenging cases that teach proper diagnosis and treatment planning skills. We encourage our residents to develop skills that will allow them to comfortably treat even the most advanced case. 
We welcome your application to our program, and look forward to meeting you.
Sincerely, 
Craig R. Proctor, DDS
Program Director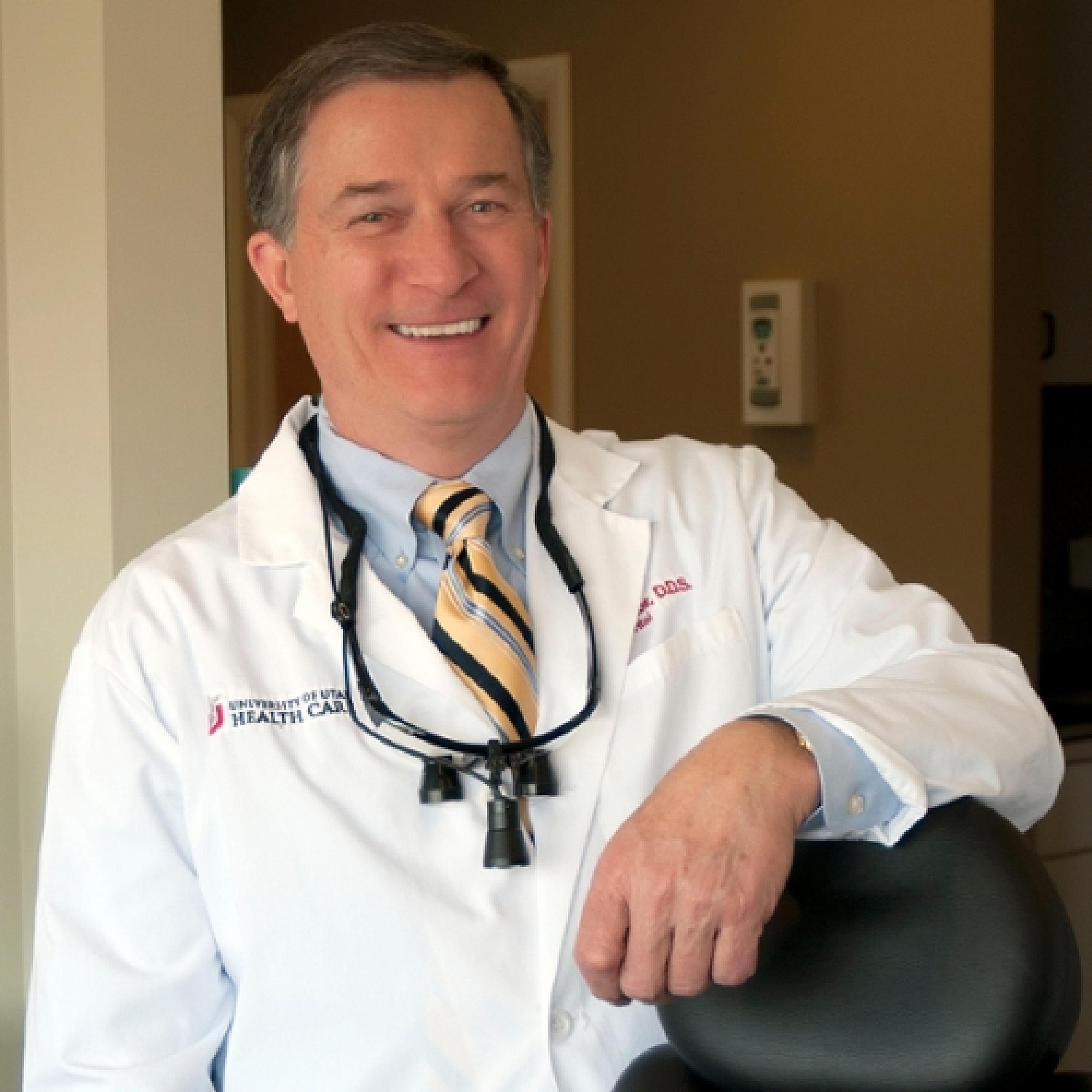 Welcome from Our Program Director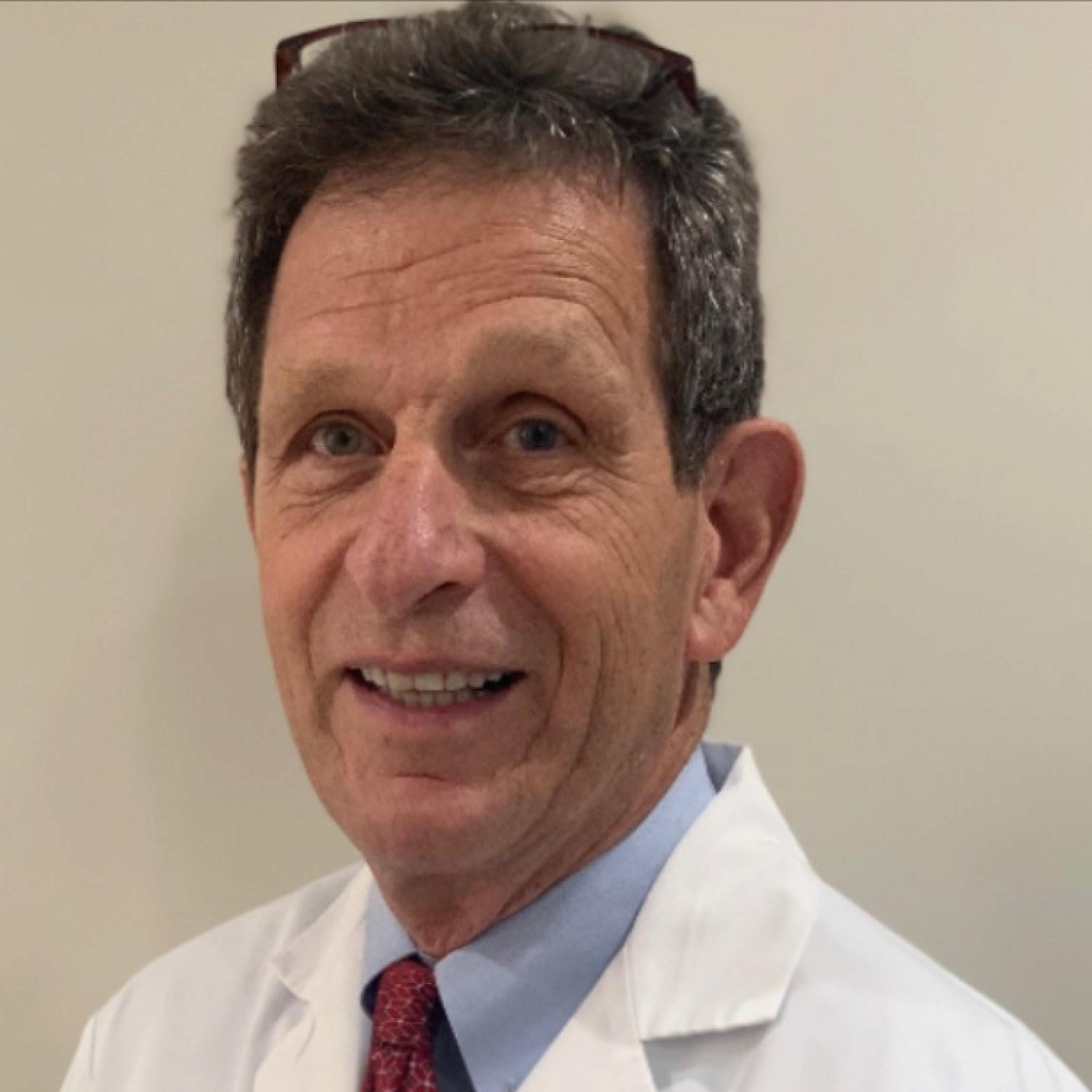 Welcome from Our Associate Director