Education & Training Goals
The General Practice Residency program aims to educate and train its residents beyond pre-doctoral training. The program has these specific educational goals:
Provide evidence-based, oral health care through critical review of relevant scientific literature
Manage and deliver patient-centered, primary oral health care coordinated by a general practitioner through a variety of approaches, including:

providing emergency and multidisciplinary, comprehensive oral healthcare,
obtaining informed consent,
functioning with interdisciplinary health care teams, including consultation and referral,
and directing health promotion and prevention.

Assess, diagnose, and plan comprehensive patient-focused care, including care for special needs patients, medically compromised patients, and patients from diverse backgrounds
Perform physical evaluation and medical assessment and manage medical emergencies
Provide advanced dental treatment modalities beyond what is accomplished in predoctoral training, including the ability to:

use implants for retention of dentures
provide endodontics and use of cone beam computed tomography (CBCT)
restore teeth beyond a level of that accomplished in predoctoral training, with state-of-the-art materials and methods
restore edentulous spaces beyond a level of that accomplished in predoctoral training, with state-of-the-art materials and methods
diagnose, treat, and manage periodontal disease
provide endodontic treatment using state-of-the-art materials and methods to perform oral surgery of the hard and soft tissues
evaluate and treat dental emergencies
provide pain and anxiety control utilizing behavioral and pharmacological techniques
manage dental implants, oral mucosal diseases, temporomandibular disorder, and orofacial pain
develop an expertise in hospital-based care, including care management for inpatients and same-day surgery patients
provide knowledge of and experience in hospital organization
learn how to use a dental microscope for performing endodontics
learn how to use digital scanners
Supervision & Instruction
All instruction is supervised by dental faculty and medical staff members of the School of Medicine, the School of Dentistry, and University of Utah Hospital.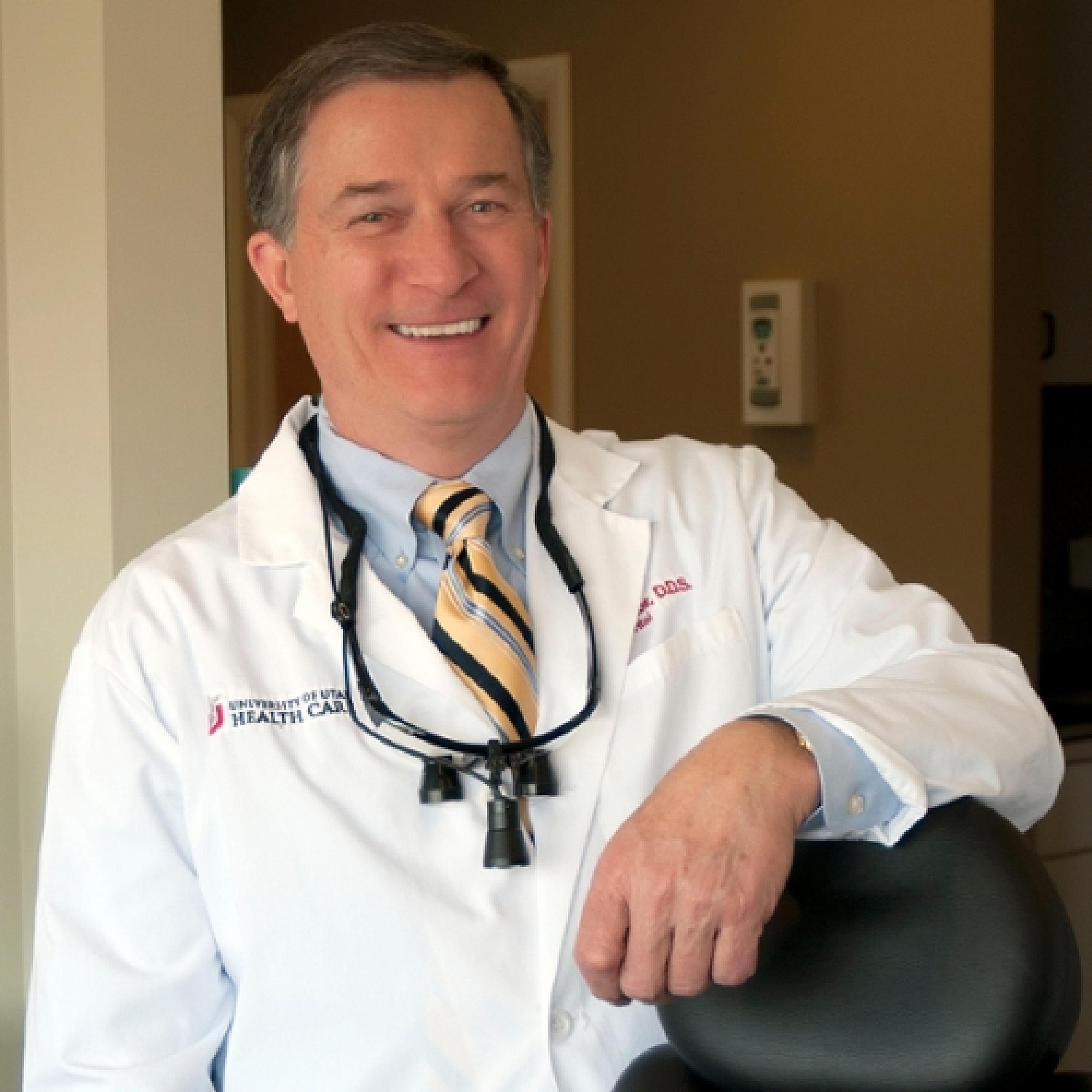 Welcome from Our Program Director