The GPR Program at the University of Utah is not participating in the Match this year.
Applications are made through the Postdoctoral Application Support Service (PASS). There is no separate application required.
Applicants are encouraged to take the Advanced Dental Admission Test (ADAT) prior to application, but this is NOT a requirement.
We ask that each resident provide a current resume or CV with a 2 x 2 photograph.
Deadline
Application materials must be completed to PASS by November 15, 2021. Our program deadline is November 1, 2021, with interviews also to be completed by November 15, 2021.
Requirements
All applicants must meet one of the following criteria for application:
*Foreign-trained dental graduates with advanced training in US schools do not meet CODA requirements for application to our program
Interviews
Personal interviews are required prior to November 15, 2021. We offer both Zoom and in-person interview options for candidates, but we strongly encourage in-person interviews. Schedule an interview at wendi.rood@hsc.utah.edu.
To schedule an interview and site visit, residency applicants should contact the General Practice Residency Program Manager prior to our final closing date of November 15, 2021. These visits permit the applicant to gain a firsthand view of the hospital, dental services and resources, as well as provide the staff with an opportunity to assess individual attributes and aspirations of the applicant.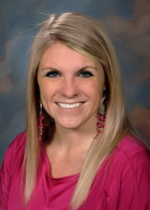 Send your photo to: 
Wendi Rood
General Practice Residency Program Manager
University of Utah School of Dentistry
530 South Wakara Way
Salt Lake City, UT 84108
It is the responsibility of the applicant to make sure all application materials, including recommendations, are on file and an interview completed prior to the deadline. We look forward to receiving your application and meeting you in person. If you have any additional questions or concerns, please do not hesitate to call or email our Director and/or Program Manager.
---
Nondiscrimination
The University of Utah does not discriminate on the basis of race, color, religion, national origin, sex, age, status as a disabled individual, sexual orientation, gender identity/expression, genetic information or protected veteran's status, in employment, treatment, admission, access to educational programs and activities, or other University benefits or services. Additionally, the University endeavors to provide reasonable accommodations and to ensure equal access to qualified persons with disabilities.  Inquiries concerning perceived discrimination or requests for disability accommodations may be referred to the University's Title IX/ADA/Section 504 Coordinator.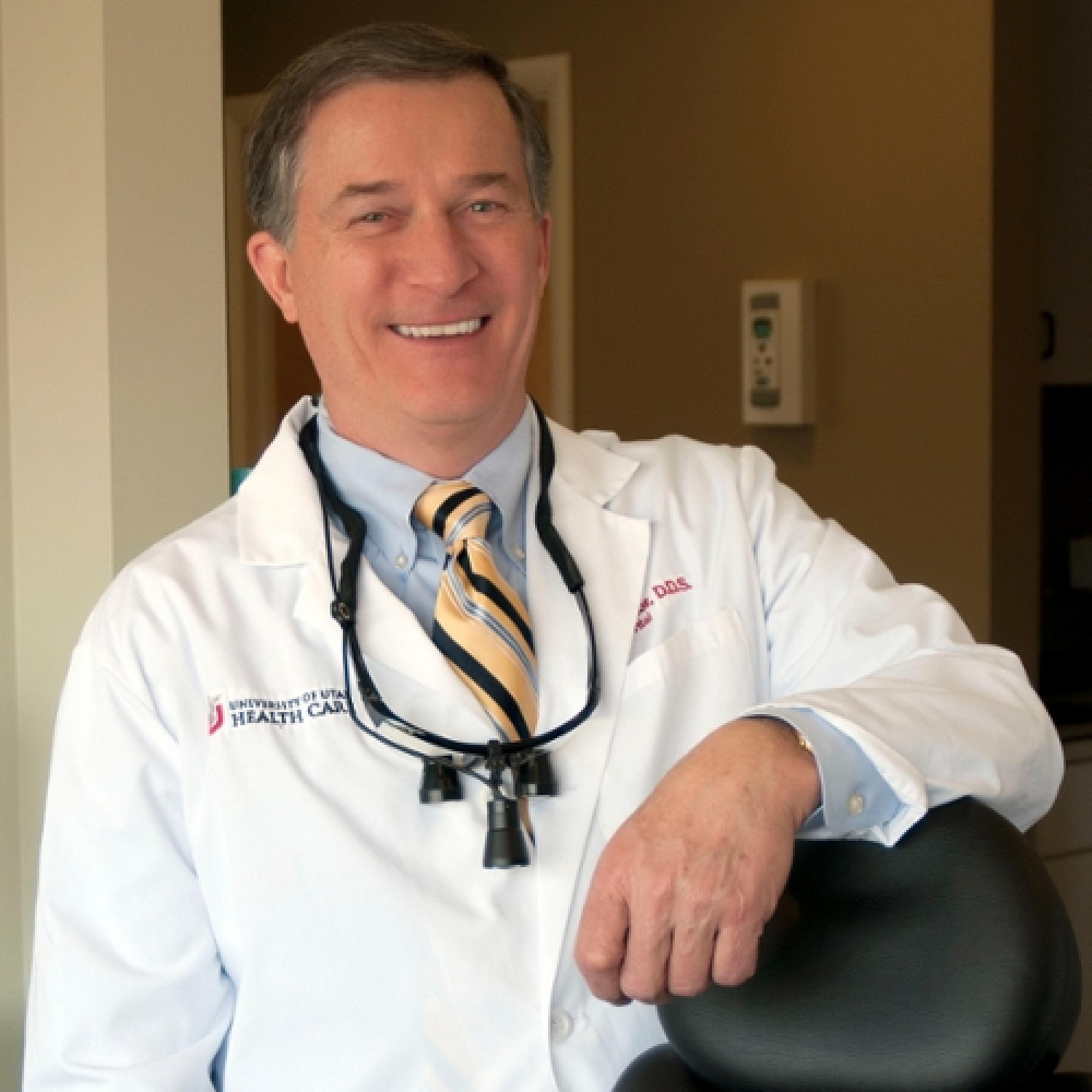 Welcome from Our Director