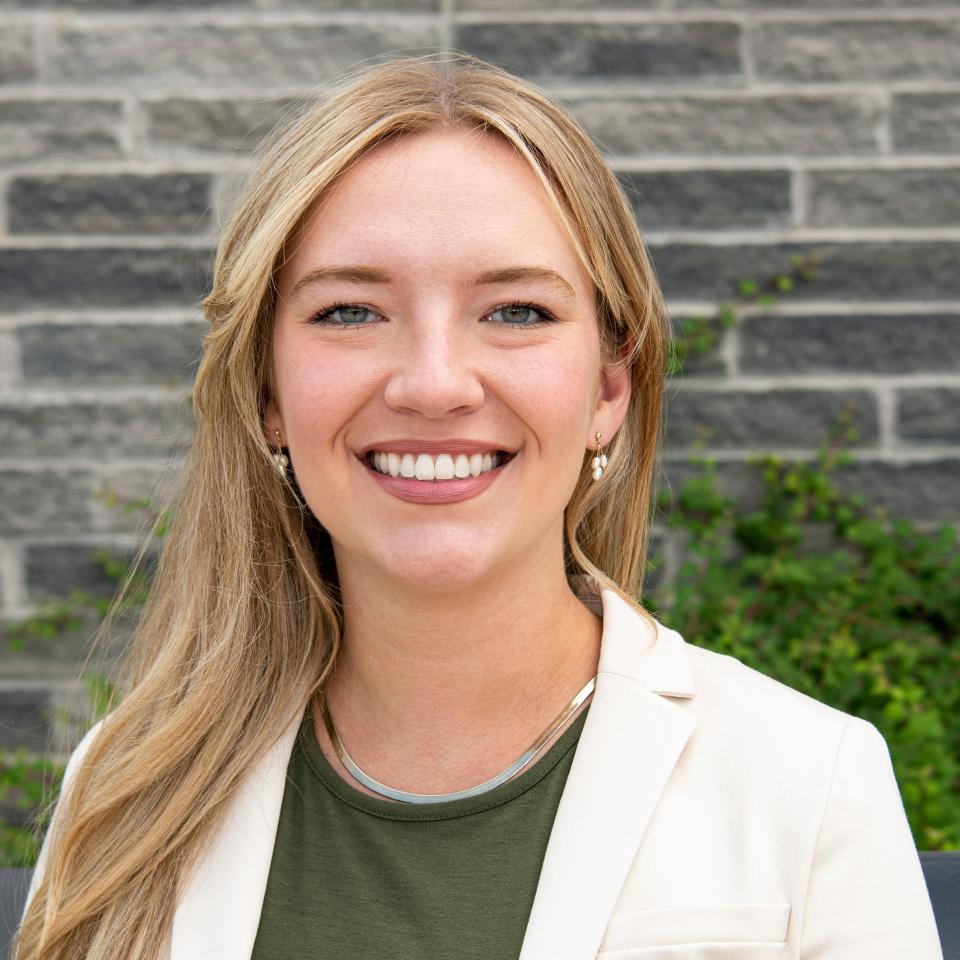 How can I follow such excellent and true testimonials from our senior residents? The most important thing to know is that I would 100% choose this residency again, every time, here at the University of Utah. My time as a University of Utah Ute was brief, but its impact will be lasting. As residents, our scope of practice was both broad AND deep across many specialties, a privilege infrequently experienced in dental school and other GPRs. I spent my undergraduate and dental school careers at a school where all 11 dental specialties are represented with residencies. I can testify that at the University of Utah, a great advantage for the level of training the GPR provides is the absence of other advanced residencies - there is no competition with advanced specialty residents for complex, educational, and challenging cases. Within the University of Utah School of Dentistry and University Hospital, GPR residents take on cases that in other organizations would be passed to resident endodontists, oral surgeons, periodontists, prosthodontists, you name it. In general, if a dentist can do it, we do it, and more! Additionally, the culture at the U is founded on respect and support. From day one, Dr. Proctor reminded me I was "Dr. Means," not "Dr. Kate," the name I thought I'd call myself before I realized I had truly earned these credentials. Dr. Proctor and Dr. Collman are tirelessly available, prioritizing our education and experience above many, many other aspects of their personal and professional lives. Support from our clinical attendings is also noteworthy: our specialist attendings are fantastic and eager to share pearls and be hands-on with procedures. Our many general dentist attendings are extremely skilled, and each of them has something unique to offer the program and its residents. Just like anything else, you get out what you put in. This program is not for the faint of heart and taking call at a Level 1 Trauma Center serving a 5-state area is demanding. Some days we were in the OR – LATE – performing surgical procedures alongside our physician colleagues that I may never have the privilege of seeing again. Showing up for your patients, your attendings, yourself, and importantly your co-residents as the best, hardest-working, and most eager-to-learn version of yourself every day is a baseline expectation. Beyond gaining clinical skills, my goal in completing a post graduate program was to define my comfort zone and know my limits as a general dentist. With guidance, I hoped to perform procedures more advanced than I anticipated continuing in my practice. As they say, practice harder than you play! I wanted hands-on experience with the teeth, cases, and patients I am suited to take on in my general practice, but more importantly learn to identify those which would have better outcomes at the hands of a specialist. Though we are all life-long learners while practicing dentistry, this GPR helped me push my limits of acceptable cases and overall made me a better dentist. I may be biased, but I am not sure that any other program would have so quickly improved my diagnostic, critical thinking, and procedural skills. Hats off to our fabulous attendings! When I was considering programs, I had high expectations for this GPR. I knew this program would bring me a load of experience and knowledge. I don't know how it is possible, but I feel that my experience in the program has surpassed that of what I expected. As a resident, your own willingness to be prepared for cases and patients is truly your only limit. If you are ready to give 110% and are excited about maximizing your dental education, providing excellent dental care to patients who really need it, and hope to spend an extra year learning the tips, tricks, and real-world dentistry they don't teach in dental school – this program is for you. Go Utes!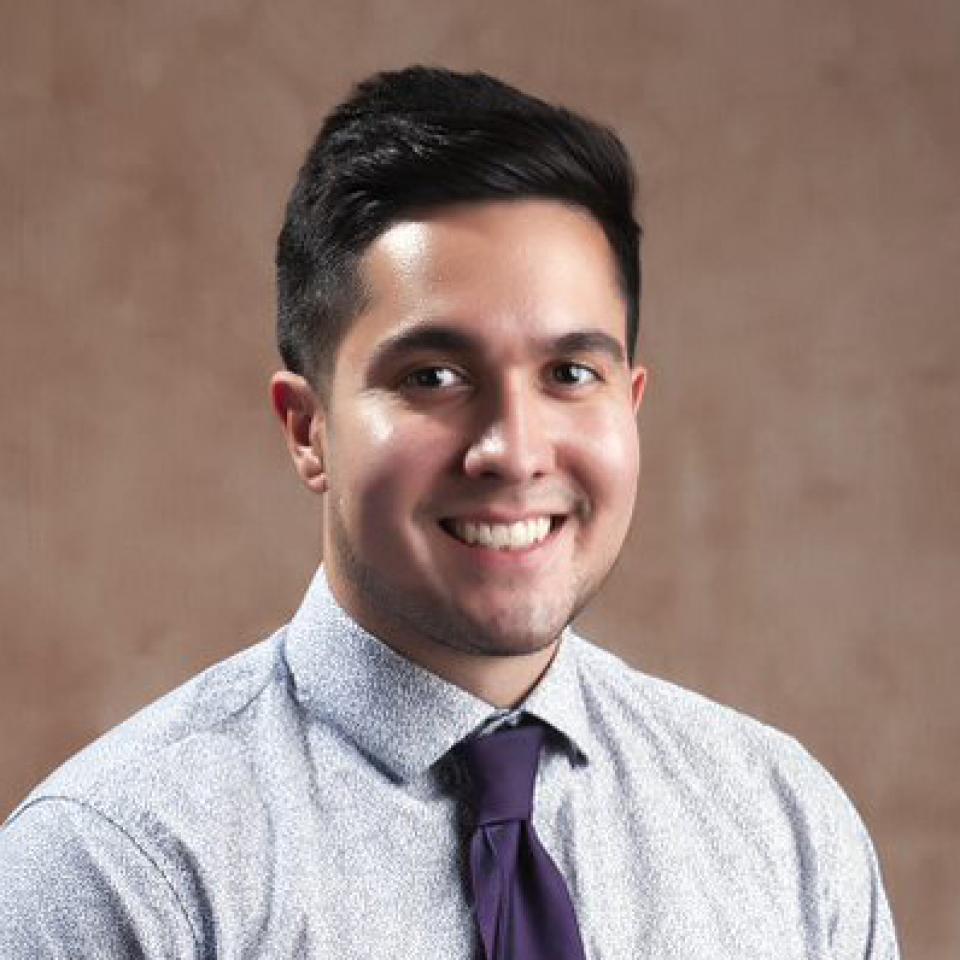 The best part about the University of Utah General Practice Residency program is that you gain hands-on experience in almost all facets of dentistry. After graduating dental school, I wanted to learn how to do more complex procedures such as implants, wisdom teeth extractions, molar root canals, full mouth rehabilitations, crown lengthening, overdentures, sinus lifts, and more. Not only did I get to do all of the above multiple times, but I got to work with some of the nicest, most knowledgeable faculty in all specialties and be exposed to aspects of general medicine and hospital dentistry that I had never planned on being involved in. While my career pursuits remain in private practice, I am so happy I got to experience what it's like to work with doctors in the hospital setting, complete dentistry in the operating room, and take calls that allowed me to treat both simple and complex trauma cases; all while giving me a lot of repetition in the variety of dental procedures offered in the private practice setting. The amount of knowledge and confidence I gained from this year far surpassed my expectations, and it's easy to say there are no regrets when it came to choosing this program. When it comes to life outside the residency, it's nice to have several co-residents to bond and share the experience with. The staff are so friendly and will often host events or get togethers outside the clinic. There are plenty of national parks, hikes, mountains, and places to explore and activities to do, so it makes for a fun time to spend a year that goes by fast! If you have any questions regarding the program from a resident's perspective, or just want to learn more, feel free to ask Wendi Rood for my contact information. I'd be happy to recommend this program to anyone looking to expand their knowledge and clinical skills as a dentist.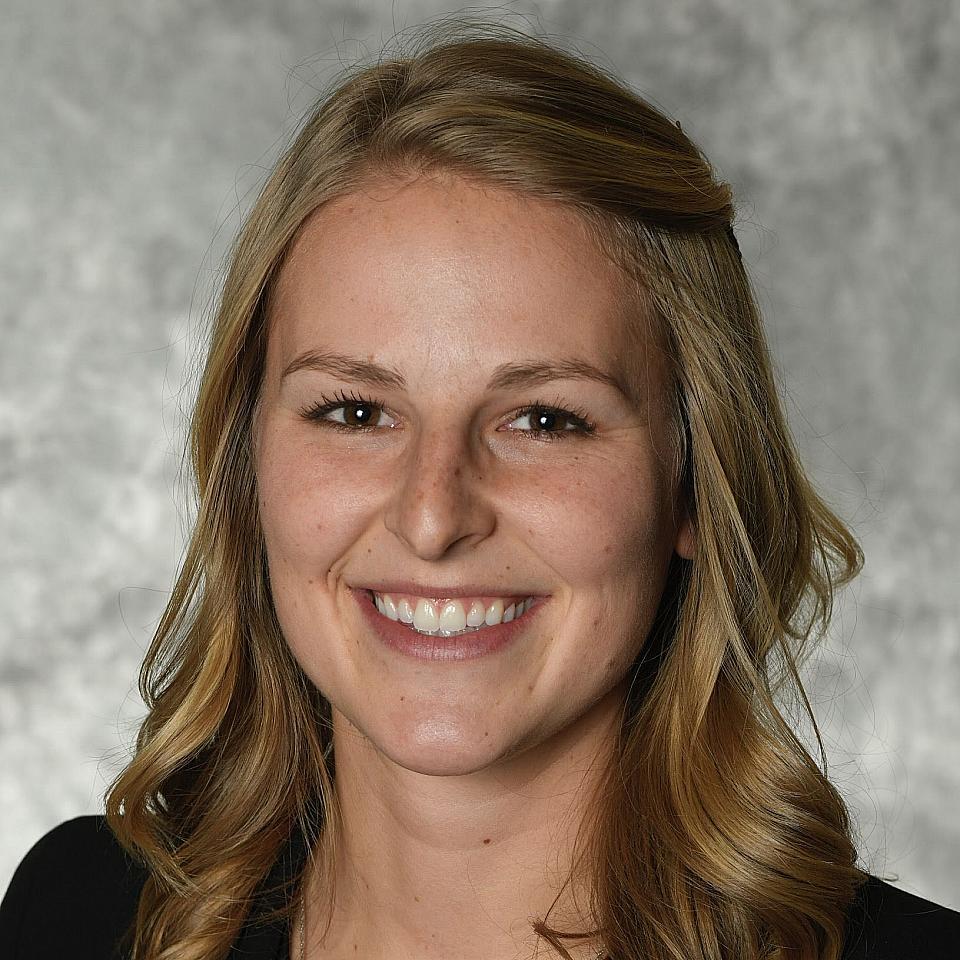 To say that this general practice residency program exceeded my expectations would be a colossal understatement. This post-doctoral program provides an opportunity to practice and expand upon all aspects of dentistry. While practicing general dentistry daily, we also have the opportunity to perform procedures that would often be done by specialists. As the only dental residency at the hospital, we are endodontists, oral surgeons, periodontists, prosthodontics, and hospital dentists. Taking call taught me how to calmly and properly deal with emergencies and improve my skills in communicating with my medical colleagues. Caring for patients with special healthcare needs in the operating room taught me speed and efficiency, as well as how to best care for patients with a variety of medical conditions safely, and with compassion. And with guidance from our amazing attendings, the programs offers the opportunity to perform procedures and execute treatment plans that I could not have even dreamed of.  It would be remiss to talk about the U of U School of Dentistry GPR program without raving about all that the surrounding nature that Salt Lake has to offer. All around the city, nature abounds - from "the greatest snow on earth" to an endless variety of hikes, each with its own unique and spectacular view. Add to that, five national parks (plus Lake Powell), and I have difficulty understanding why anyone would not be drawn to this amazing state.  Dr. Proctor, along with Dr. Marc Collman, work everyday to advocate for their residents to make sure we have the best clinical and personal experience possible. The attendings create an environment that encourages independence, while still facilitating collective learning and encouraging questions and discussions. Last, but far from least, are the lifelong friendships I developed with my co-residents. From day hikes and camping trips, to daily conversation in the residents room, I could not have been more blessed with a better group of people. Nine people who teach me, challenge me, support me, and inspire me to be a better dentists on a daily basis. If you are lucky enough to be selected for this program, savor every second.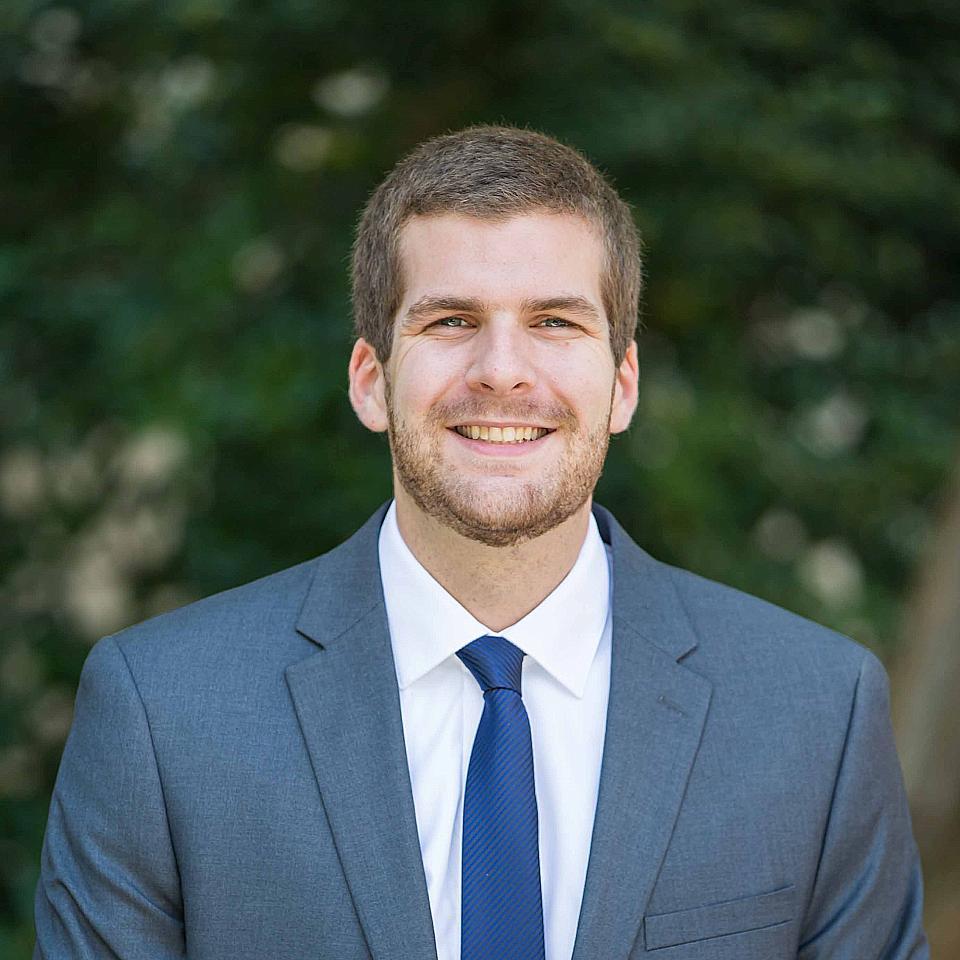 I couldn't have asked for a better learning experience than the past year at the University of Utah. I'll be practicing general dentistry by myself in a rural town, and I'm leaving the GPR excited, refreshed, and confident to do so. In addition to plenty of routine general dentistry, there was no shortage of molar endodontic therapy, full-mouth, and third molar extractions. I feel comfortable evaluating what to refer, and which cases to treat. There are three implant systems we were exposed to in-depth, and I feel comfortable which cases to treat and refer for implants, too. I also treated many dental trauma cases from teenagers to the elderly, and there's plenty of deep space infections with the hospital being a Level 1 Trauma Center and receiving patients from five states. Alongside that, there are many patients with extensive medical and special needs that we treated in the OR.  There are 30+ attendings who are experienced, private practitioners across all specialties that carve out time to help us. They make themselves available outside of clinic, too. Dr. Proctor puts his heart into the program to help us learn, and he never once chewed me out for calling him at 3 AM, or late on a Friday night, for help with a consult!  Even with COVID-19, the university continued to provide for residents. They provided us with ample PPE, modified operatories, and easy access to testing, creating a clinic where the patients and I always felt safe. The integrated medical and dental chart is really efficient, and I appreciated having complete medical records to review before treating any patient. I learned a lot just reviewing each patient's H&P before they even entered the clinic, and this will surely help me in any private practice.  Lastly, there's no shortage of activities with living and working on the Wasatch Front. There's so much more to Utah than the national parks, and some of my fondest memories were hiking, skiing, and fishing with my co-residents. It's a great place to live, but I would choose this program again, regardless of the location. I couldn't recommend the program enough and would be happy to speak further. Just ask Wendi Rood for my contact.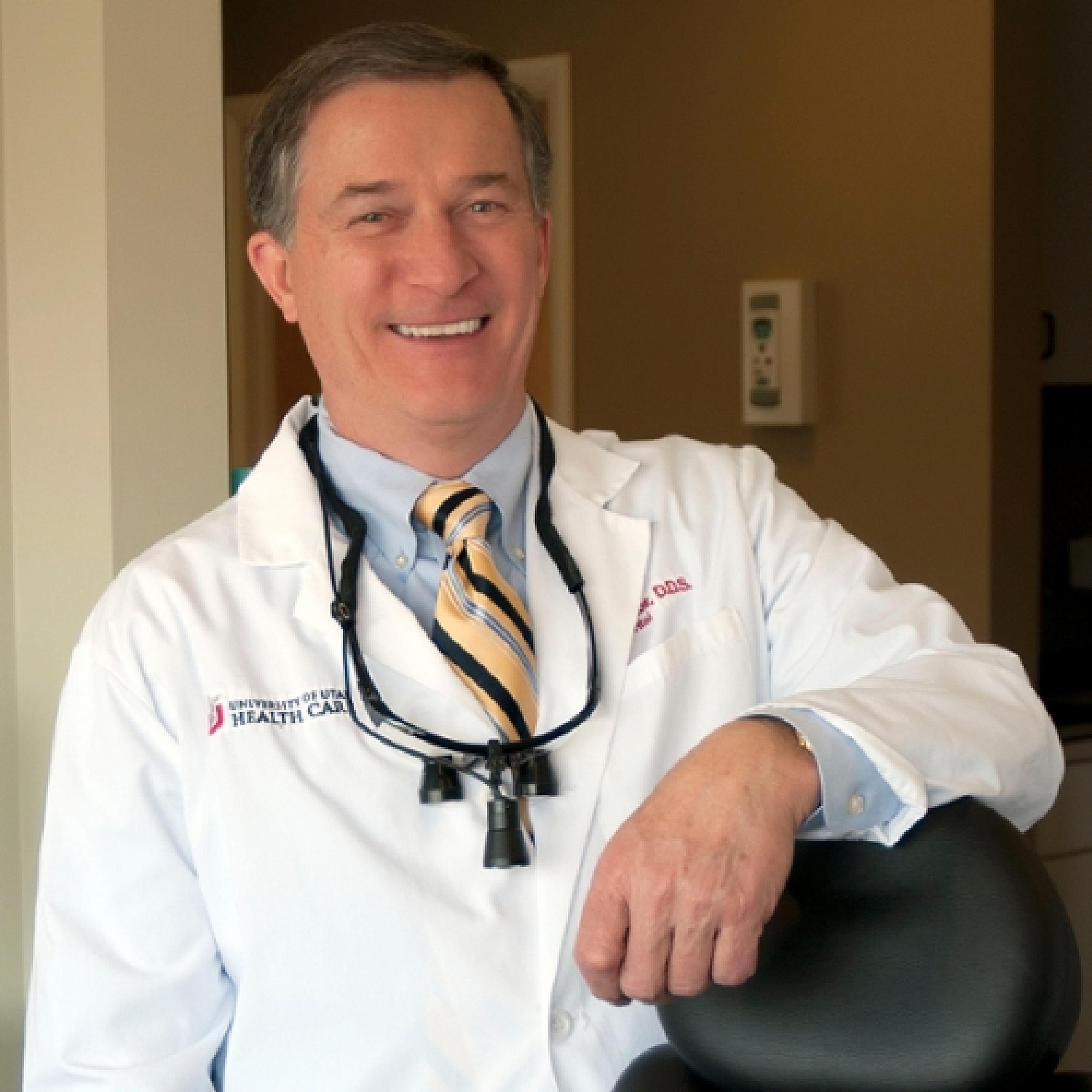 Welcome from Our Program Director