To ensure residents gain real-world experience working with patients, residents rotate from clinics inside University of Utah Hospital to the Community Health Center clinics and the Montezuma Creek Dental Clinic in southeastern Utah.
Multiple rotations form the foundation of clinical training and provide each resident with experience in rural and underserved communities.
Each of our training clinics serves a unique patient population in a community setting.
Training Clinic Locations
Our training clinic locations are:
University of Utah Hospital Resident Clinic (Clinic #7)
Greenwood Health Center
Montezuma Creek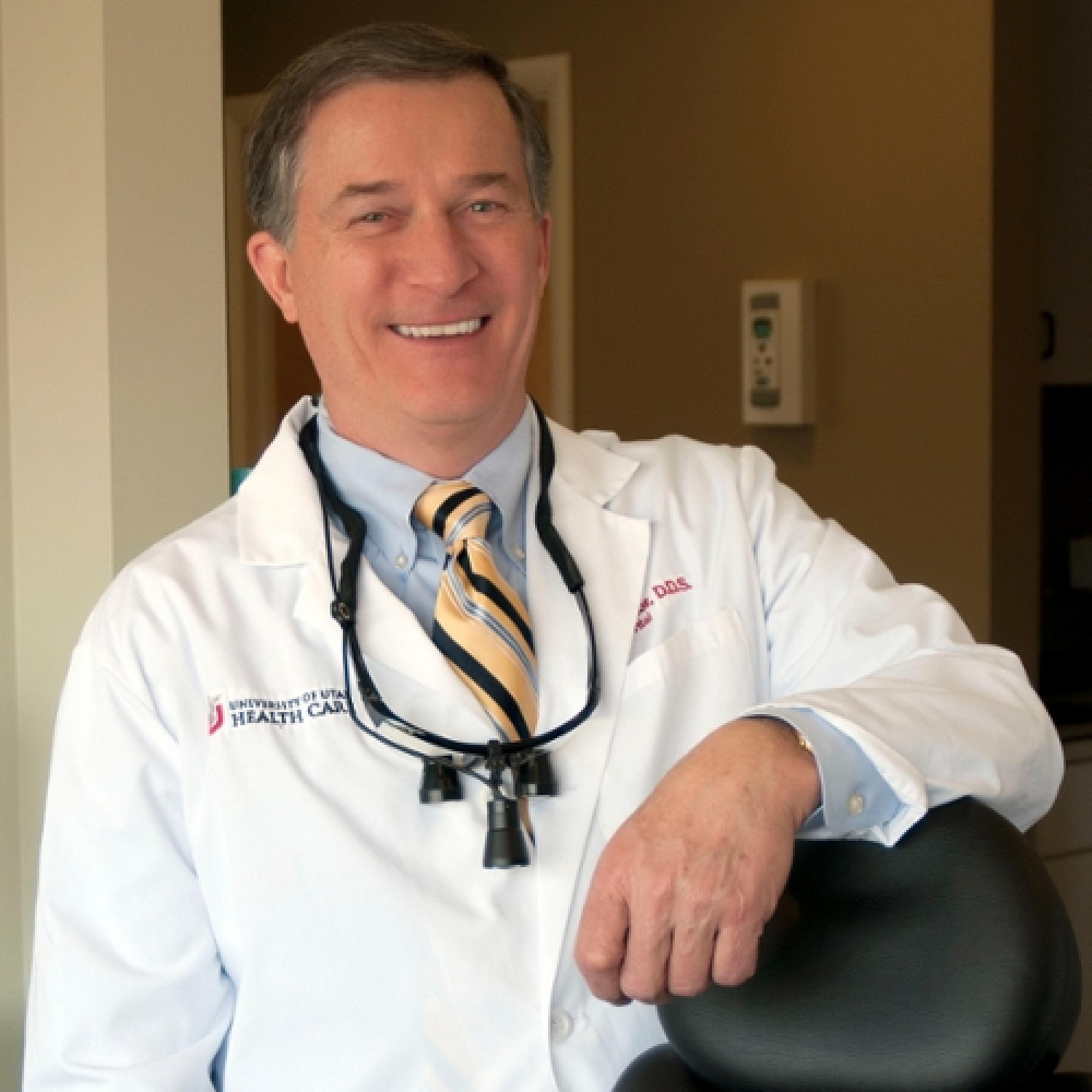 Welcome from Our Director