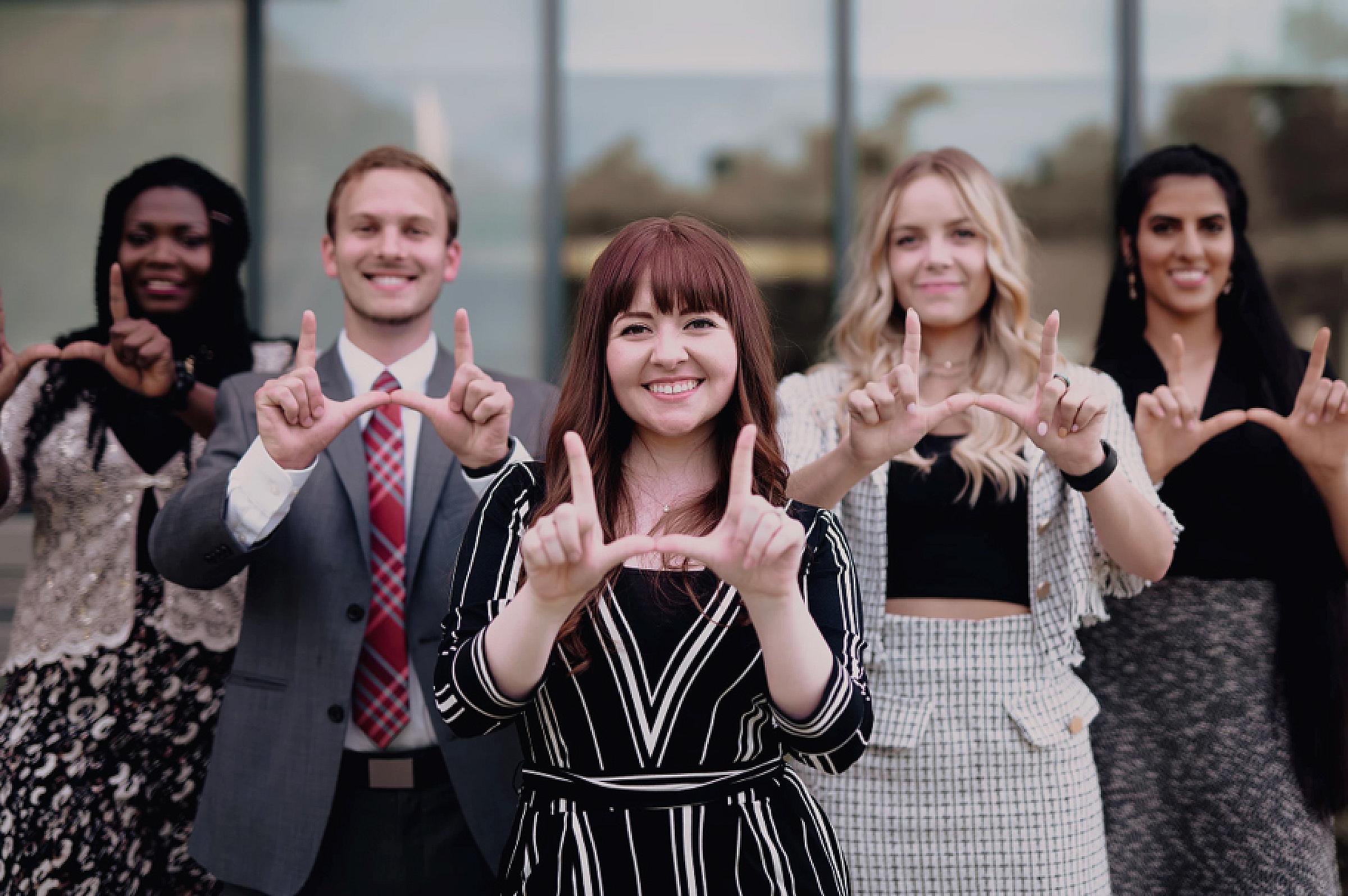 The University of Utah offers advanced education in dentistry science and practice. Our combination of technology, world-class instruction, and picturesque beauty is unsurpassed.
The DDS degree is part of University of Utah Health, the School of Medicine, the Colleges of Pharmacy, Nursing, and Health, and the Eccles Health Sciences Library.
As part of U of U Health, the School of Dentistry is a member of the Mountain West's only academic medical center. University of Utah Health serves people in six states—Utah, Idaho, Montana, Wyoming and portions of Nevada and Colorado—nearly 10 percent of the continental United States.
Applicants,
Please see the following response from Dr. Jeri Bullock, Director of Admissions, about the University of Utah School of Dentistry response to applicants regarding COVID-19:
If an applicant attends a school that has made system-wide grading changes due to COVID-19, the University of Utah School of Dentistry will be flexible regarding the graded requirements for pre-requisite coursework.
When given the choice of a letter grade versus a pass/fail or credit/no credit option, the University of Utah School of Dentistry prefers a letter grade.
According to AADSAS pass/fail or credit/no credit does not affect the overall student GPA.
The University of Utah School of Dentistry will still require a DAT score.

If the applicant is unable to take the DAT due to COVID-19 scheduling difficulties, we recommend submitting an application without a DAT score, and then submitting the DAT score at a later date. 
The application will be screened; however, interview invitations will not be extended until a DAT score is received. 

Dental shadowing requirements will remain at 80 hours but given the COVID situation we will consider individual circumstances.

The applicant can submit a short paragraph detailing how COVID-19 affected their application.
Most of all, we ask for your patience during these times. Future changes to our criteria will be communicated to you as well as posted on our website and social media accounts. Please also share with students that we, under the leadership of Dean Hume and with the support of the University of Utah Health leaders, strongly believe that the ways were are innovating our teaching methodologies, clinical care, and research will result in our emergence as an even stronger institution.
Please stay safe and be well.
Dr. Jeri Bullock
Director of Admissions, University of Utah School of Dentistry
Our dental graduates are expected to:
Be competent in assessing the research process,
conduct critical thinking and problem solving,
develop and assess 'best practices' in the dental care they render,
and be prepared to provide relevant dental health services well into the twenty-first century.
Students are selected based on objective and subjective evaluations. Objective criteria include cumulative GPA, DAT scores, and science grades. Other factors considered include, but are not limited to:
Commitment to the U of U School of Dentistry values of compassion, trustworthiness, excellence, innovation, and equality, 
Commitment to building a humanistic culture and focus on equity, diversity, and inclusion, 
Commitment to the U of U School of Dentistry mission in making a meaningful impact on the health of the underserved, 
Commitment to the dental profession and learning.
Applications are considered holistically. 
The Utah chapter of the American Student Dental Association (ASDA) is actively engaged in events throughout the year. Utah ASDA events include:
Pre-dental simulation days
Women in dentistry days
Clubs and committees
Global outreach
Semiannual socials