Providing dental care in Midvale, UT
As part of their monthly rotation at University of Utah Hospital and regional community health centers, GPR residents are also able to participate at Greenwood Health Center's dental clinic on a rotating basis throughout the year.
Remodeled in 2011, the 13-chair health center is part of the University of Utah Health's primary care facility that includes medical groups of internal medicine, family practice, OB/GYN, and pediatrics. The clinic also houses an on-site pharmacy, optical center, lab, dietician, and physical therapist.
University of Utah Health School of Dentistry
Greenwood Health Center
7495 S State Street
Midvale, UT 84047
801-213-9530
Hours: M - F, 8 am - 5 pm*
*Clinic is closed on Wednesday afternoons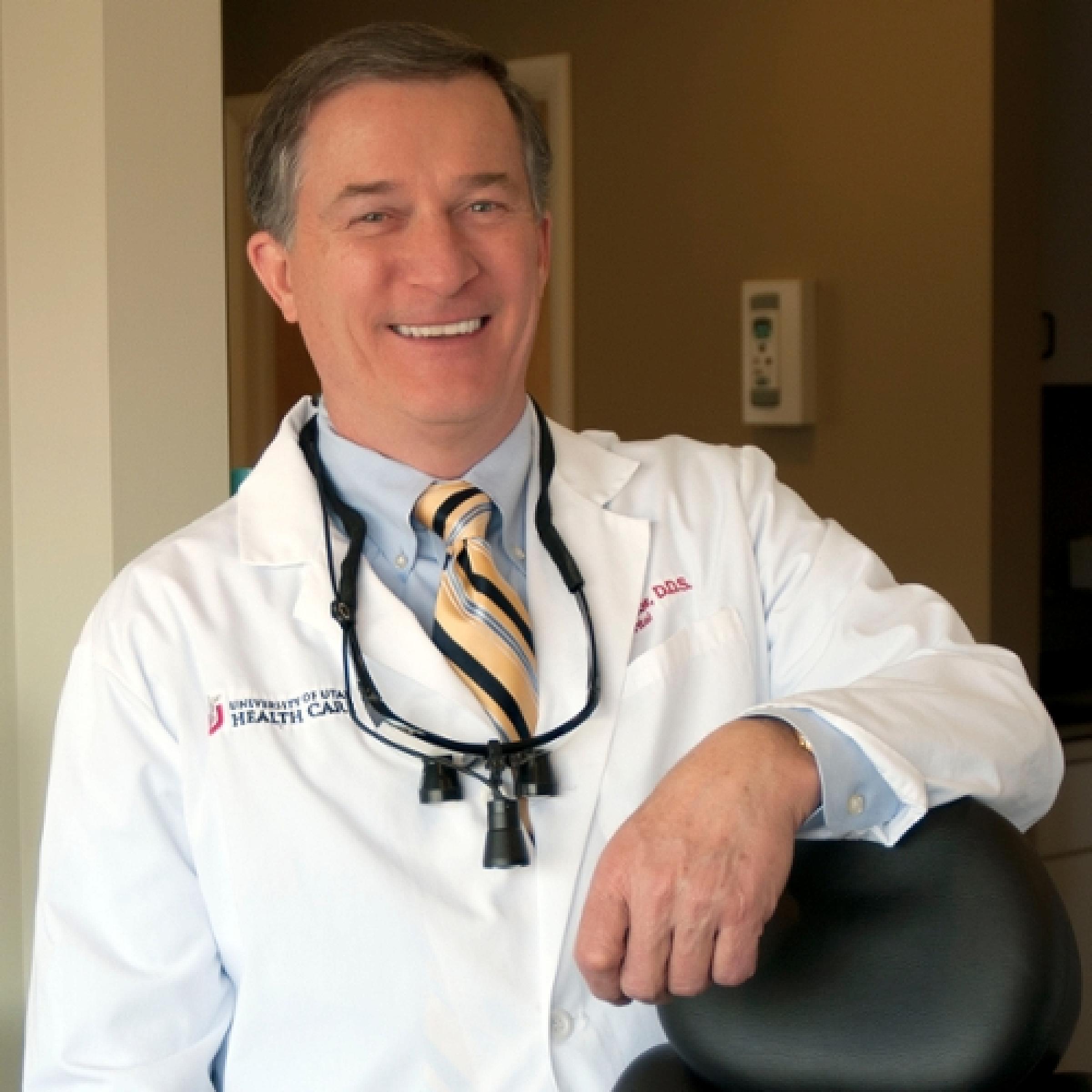 Welcome from Our Program Director