Residents participate at the Greenwood Health Center Dental Clinic on a rotating basis throughout the entire year. This monthly rotation includes time at the University of Utah Hospital and Northwest Community Health Center Dental Clinic.
Remodeled in 2011, the 13-chair Greenwood Health Center Dental Clinic is part of University of Utah Health's primary care facility that includes medical groups of internal medicine, family practice, ob/gyn and pediatrics.
The clinic also houses an on-site pharmacy, optical center, lab, dietician and physical therapy department.
Dental residents see six to eight patients a day by appointment. The clinic has appropriate support staff. Dental education attending faculty members are present at each clinic session.
Greenwood Health Center Dental
Clinic hours: Monday - Friday 8am–5pm*
Location: 7495 South State Street, Midvale, UT 84047
Phone: 801-213-9530
*Clinic is closed on Wednesday afternoons
Additional Resident Requirements
Residents are required to attend didactic seminars presented by Dental Education Faculty members on Wednesday afternoon from 1pm to 5pm. These seminars are held in the Dental Education Conference Room on the University of Utah Campus.
Residents will work together to present table clinic research at the Utah Dental Association annual meeting in February.
Find more information about the University of Utah General Dental Residency Program (GPR).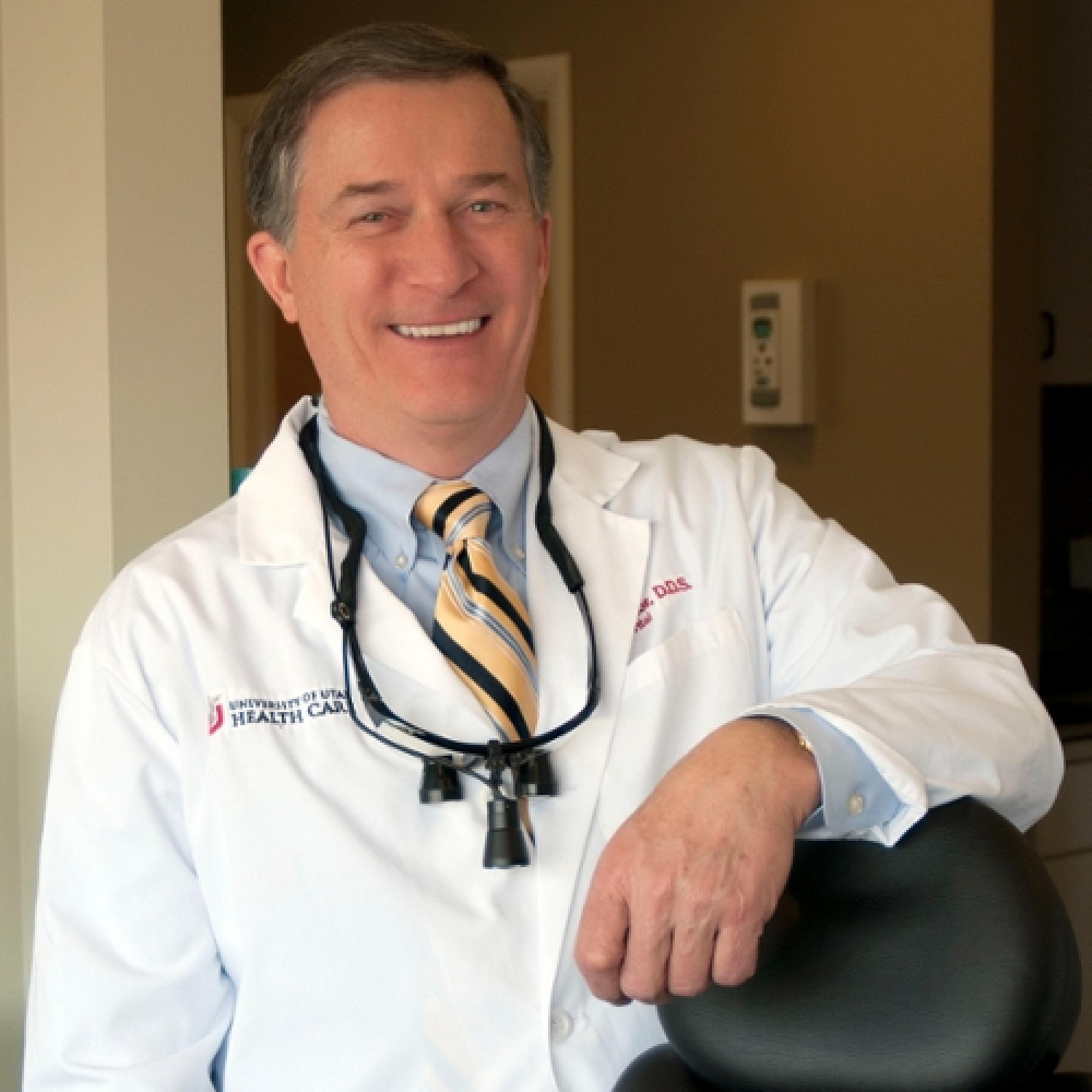 Welcome from Our Director