Welcome to the University of Utah School of Dentistry Continuing Education (CE) portal. The School of Dentistry is committed to provide lifelong learning experiences for all dental professionals seeking to enhance their competency and knowledge in dentistry through continuing education by leading instructors in the latest technologies, science, and clinical skills. Our program is designed to minimize disruption to your practice, and focuses on serving providers regionally, in both rural and urban communities.
The University of Utah School of Dentistry is dedicated to providing comprehensive and value-driven oral health care. To achieve this goal, we rely on strong partnerships with suppliers that follow our policies and procedures.
To learn more, read the School of Dentistry Vendor Expectations or contact Karin Mishler (karin.mishler@hsc.utah.edu or (801) 587-2023).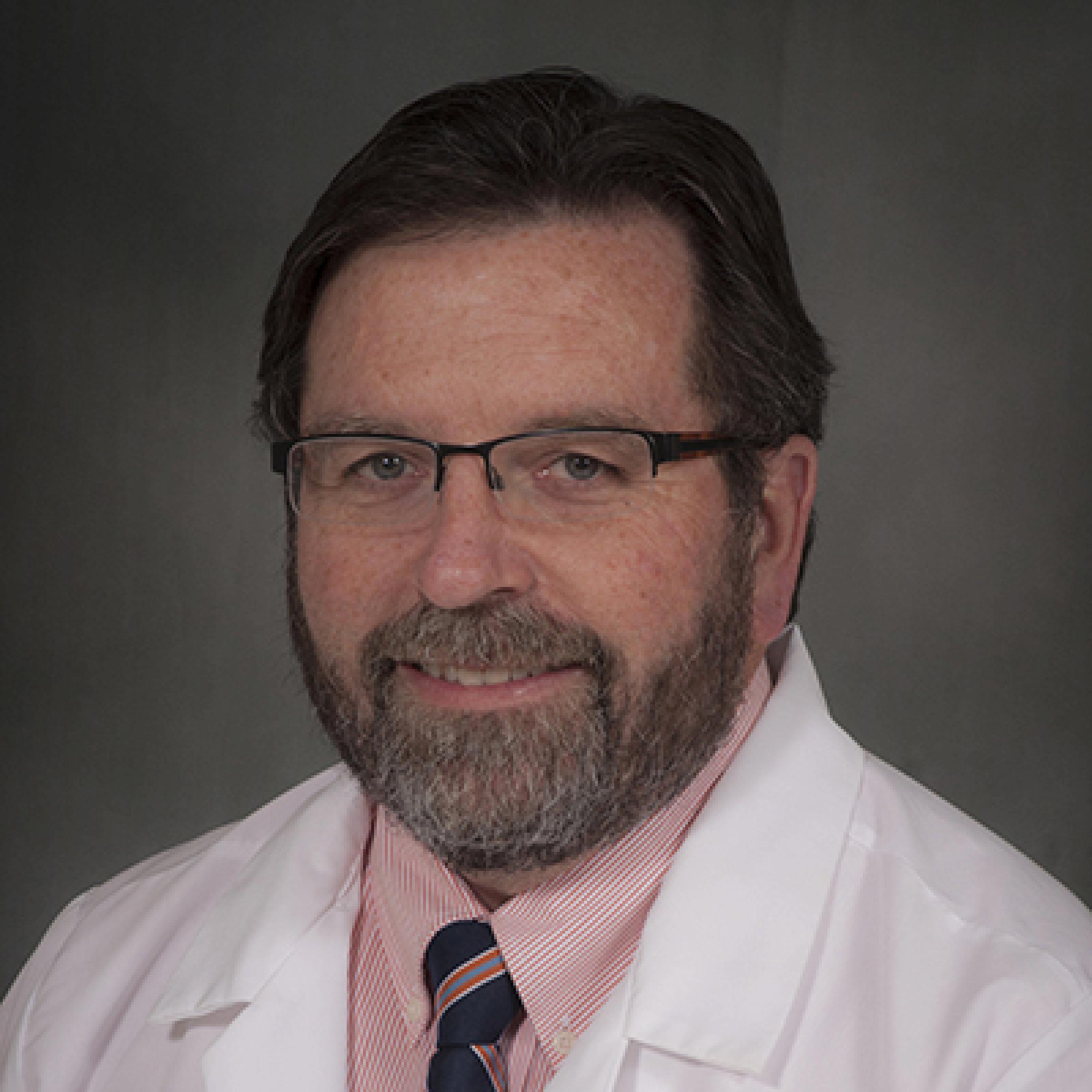 Welcome from Our Director